Instruction at Bernoski Dressage
The succes of any dressage team is dependant upon both horse and rider. Here at Bernoski Dressage we can support the development of both, training you as team to produce a winning combination. Multiple, experienced licensed instructors can provide personalised, tailored support based on the different abilities, needs and ambitions of every rider. We are able to support the training of horse and rider to all levels, up to and including Grand Prix.
"Training you to a winning combination."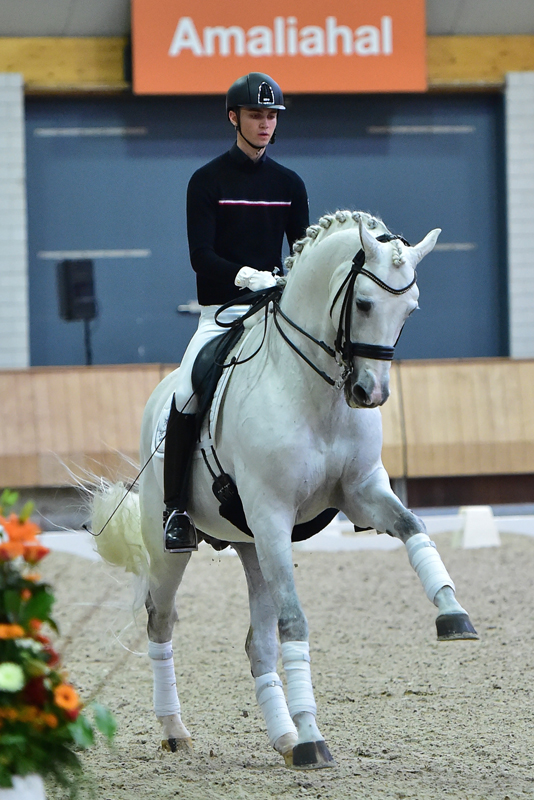 – Posture
– Sitting posture and influence
– Foundation for training the horse
– Mental aspect
– Personal focus points rider