Hans Bernoski, owner at Bernoski Dressage. After finishing the horsemanship education in Deurne Hans became an Entrepeneur about 35 years ago. After starting his own horse business in Rijswijk, Bernoski Dressage was established on the current location in Bleiswijk in 1992. After being very active in the competition circuit in the past, Hans now focusses on training young horses and talented riders. Also the management of Bernoski Dressage is Hans'daily concern.
Experience
Licenced instructor
Educated a lot of currently succesful (Big Tour) riders, among them: Lynne Maas, Theo Hanzon, Antoinette Falandt, Manon van Hylcama Vlieg.
35= years entrepeneurship —> 25+ years owning Bernoski Dressage
"Nowadays fully focused on training talented riders."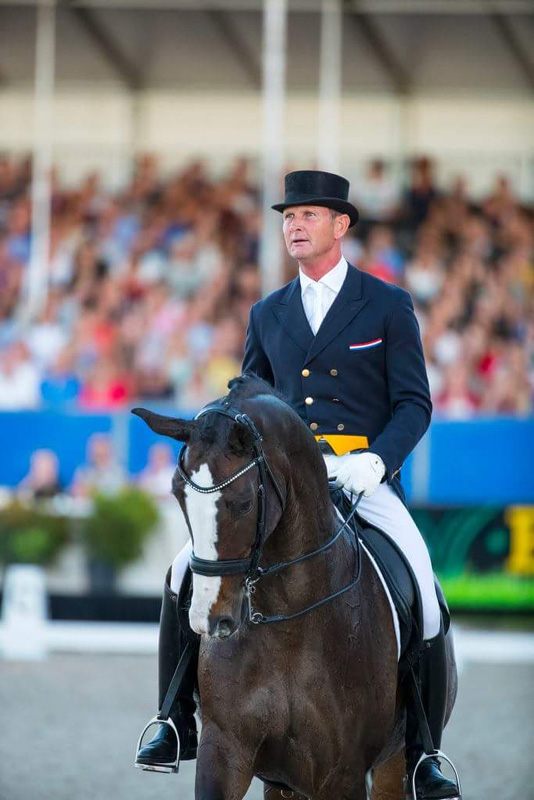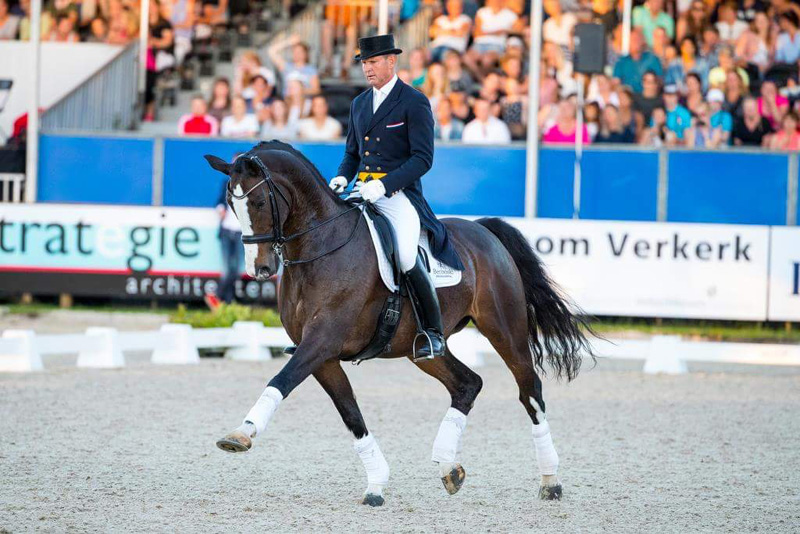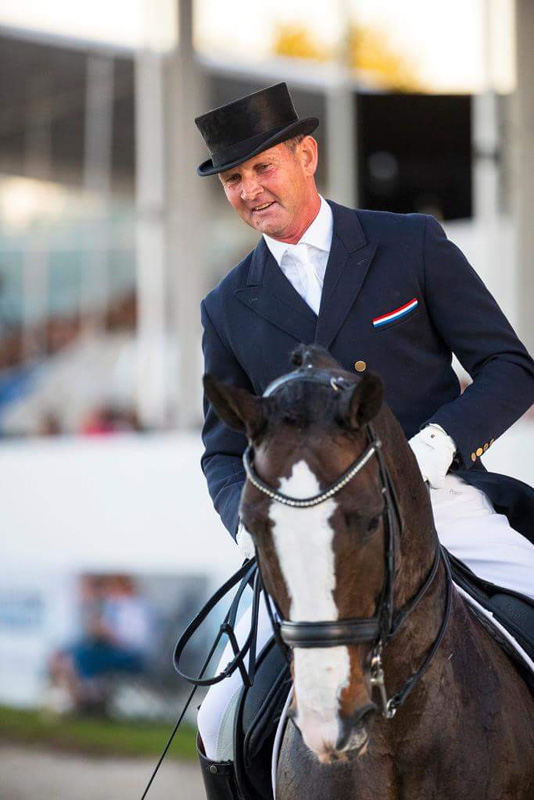 International Grand Prix experience with Olympic Corado (v. Akteur).
Dutch Champion Small Tour with: (horses: Urion (v. Doruto), Olympic Corado (v. Akteur)).